Our story
10 years ago, 3 engineers passionate about retail sat around a table knowing fully well one simple truth: retail was broken.
Retailers burnt with supposedly accurate forecasts were disappointed in their systems that promised extraordinary results. 
Demand planners were stuck fire-fighting at their jobs without time to focus on high-value projects.
Revenue was dipping, and our landfills were overflowing with retail waste.
Every day at work felt like a struggle, and retail was a game of staying afloat.
The only way out was to develop a solution that was powerful enough to model real-world scenarios, complex enough to take on retail challenges, and reliable enough to account for uncertainties.That is how Kivos was born, with a vision to revolutionize retail.
Today, we're a team of 17 people, helping our clients improve their top line. 
So far, we've helped clients like Al Tayer, Konzum, and ICA solve their retail challenges with our team of in-house retail experts that have been in the business for decades.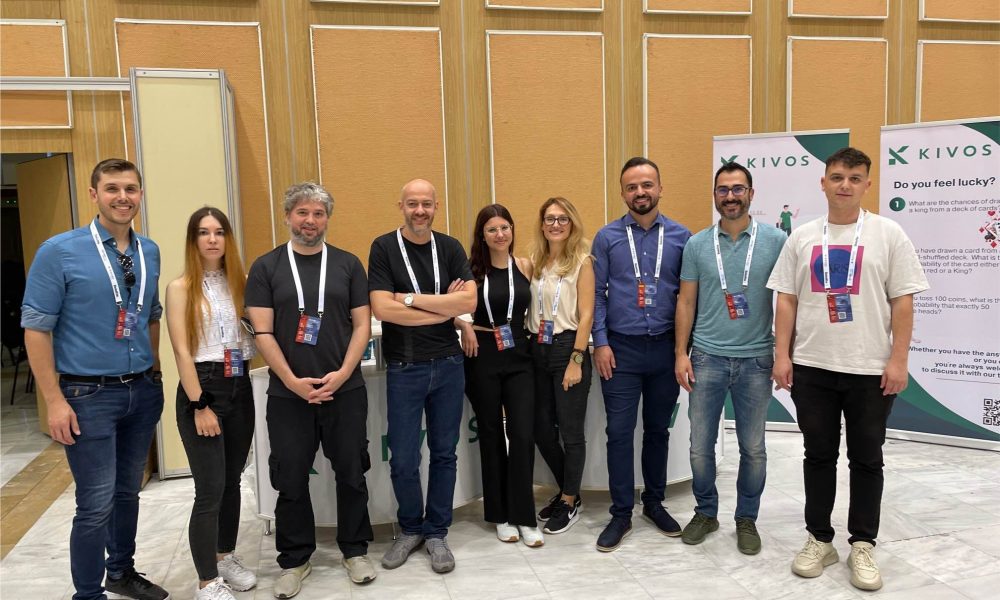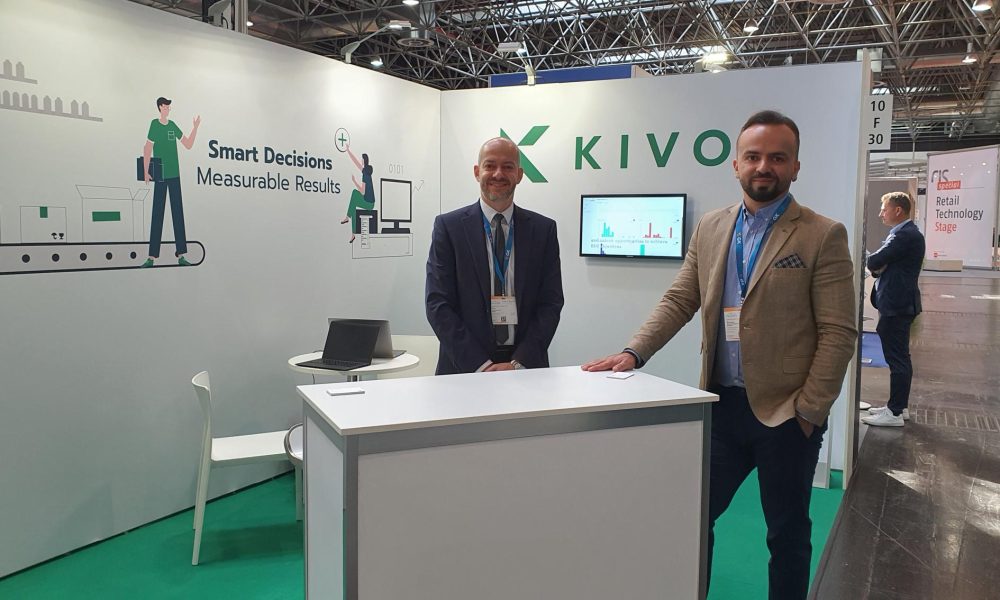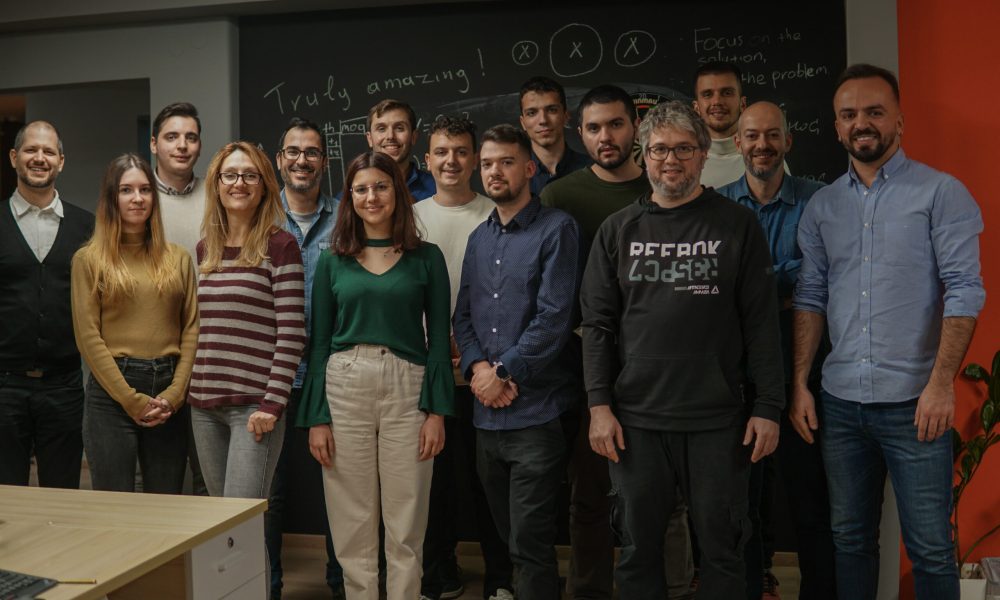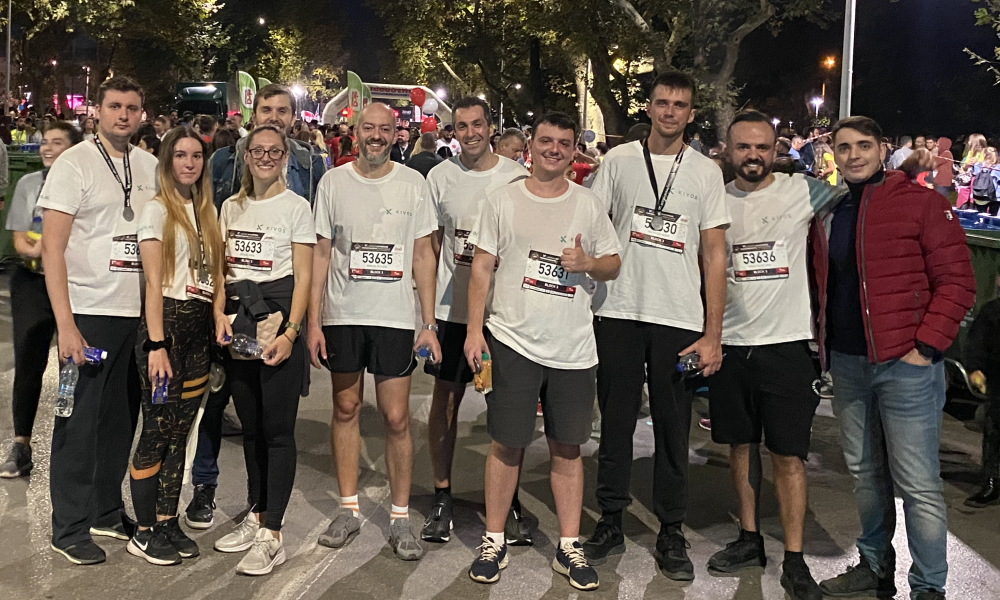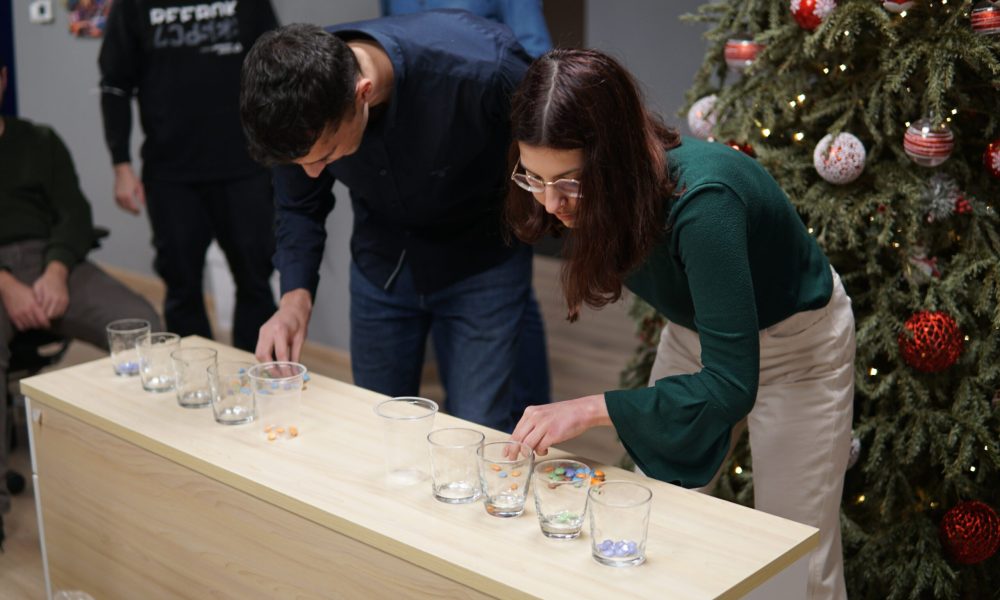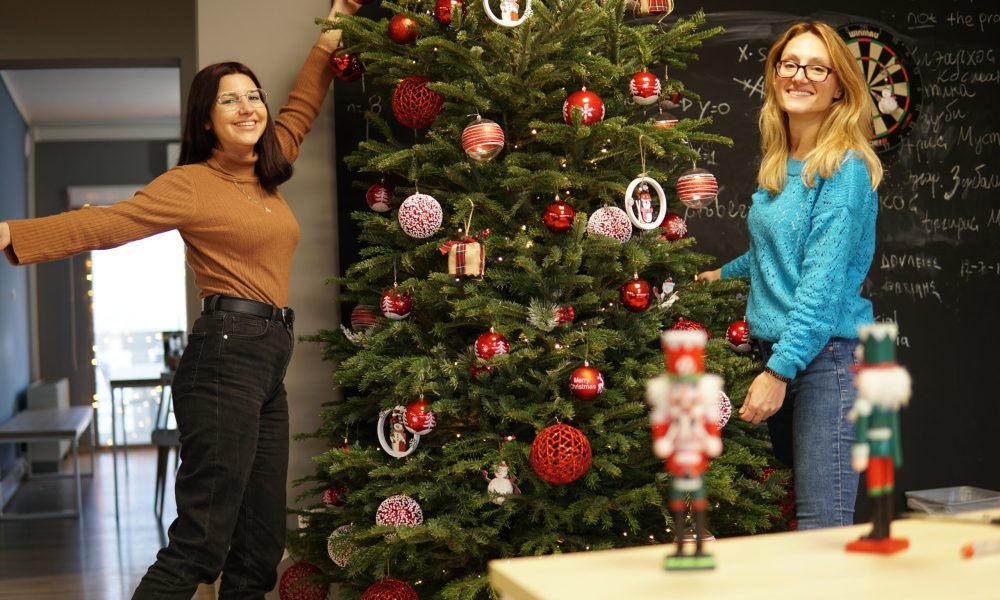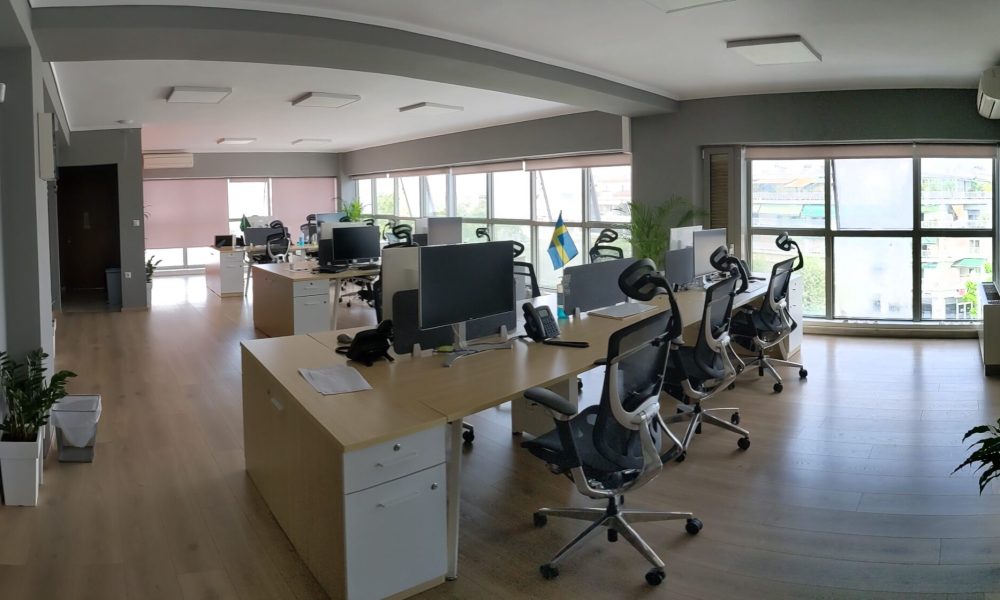 Our values define us
As a small, agile team, it's important to us that we retain our core values and grow deeper roots while extending our branches.
We have 5 guiding principles that dictate everything we do at Kivos:
Team player: We're committed to growing and uplifting each other to be the best versions of ourselves. We're building something exceptional, together. 
Passion: All good things stem from passion, so it's important to us that everyone associated with Kivos genuinely enjoys what they do. 
Empathy: We extend kindness not just to each other, but also to the world. 
Life-long learner: We learn like we're rookies and deliver like we're pros. We go the extra mile when we have to and don't let our egos get in the way.
Sustainability: We're big on sustainability and deliberate about minimizing waste at Kivos. We care about the environment as much as we do about our people.
Contact us for a free consultation